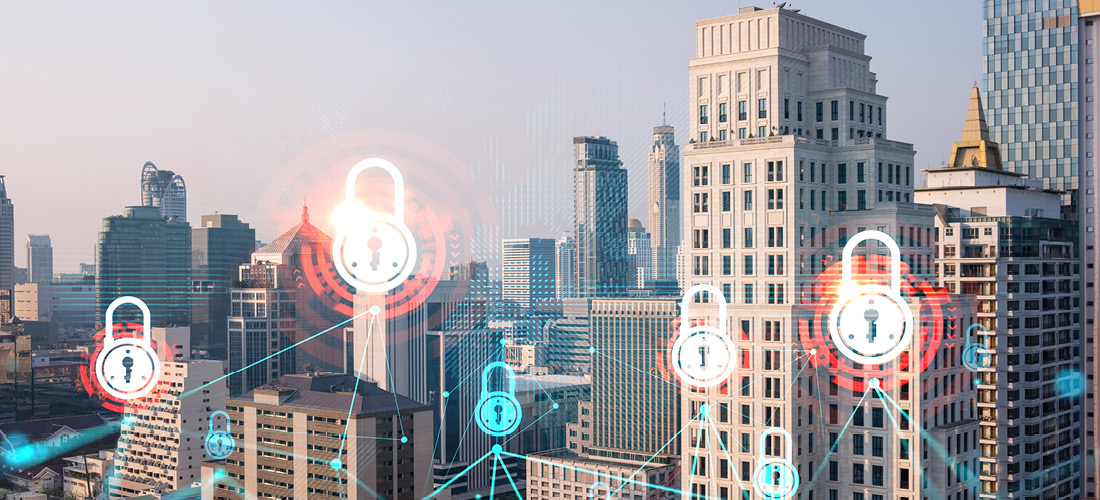 Fraud alert: How to identify a scam before you fall victim
As Australians bunkered down at home to continue working or running businesses online, more scammers came out of the woodwork, intent on exploiting internet users' heightened anxiety and lowered guards. Their main targets were government relief payments and early superannuation payouts, but there was also no shortage of scams targeting businesses.
So your level of scam awareness and defence needs to be scaled up to meet the increased threat.
Here's how.
Be aware of common scam types
Phishing. Emails and texts appear to come from trusted sources, such as governments and banks, but contain malicious links offering fake information. Their purpose is identity theft, or fraudulent payment, or gaining remote access to your computer.
Superannuation theft. Early access to superannuation for those in financial hardship has resulted in superannuation scams, usually in the form of a phone call claiming to be from the government, a superannuation fund or financial service. You may be asked to provide personal information and account numbers, threatened with loss of access to super if you don't comply, or asked to pay a fee for assistance.
Business scams. A request to change banking or payment methods comes from what appears to be your regular supplier (but isn't).
Online shopping. Fake stores offering equipment or goods at unbelievably low prices.
Know the warning signs
So how do you identify a scam? Here are some common features:
Contact was unsolicited
Sender's email address looks suspicious
Requested payment methods are unusual – money order, gift card, overseas bank transfer, wire transfer, Bitcoin
An incentive (e.g. a gift card) is offered when not called for
Account numbers and passwords or PINs are requested
You're urged to act immediately
Messages contain spelling and grammatical errors
The deal seems too good to be true
Protect yourself
Use these methods to resist scammers:
Don't provide personal or financial details unless you initiated the contact
Ensure a message is genuine before clicking on a link
If unsure, go direct to a trusted website (e.g. my.gov.au) through your browser instead, or call back using a number from a phone directory
Check unfamiliar online stores via reviews before purchasing
Don't make payments using unusual methods
Report scams
You can lodge a report about a potential scam using an online form. There is also help available for victims of scammers.
Meanwhile, be assured that your information is perfectly safe with BOQ. Your security is our primary concern. If you'd like to know more about the steps we take to protect you, don't hesitate to contact us.
Finance provided by BOQ Equipment Finance Limited ABN 78 008 492 582 (BOQEF). BOQEF is a wholly owned subsidiary of Bank of Queensland Limited ABN 32 009 656 740 (BOQ). BOQ does not guarantee or otherwise support the obligations or performance of BOQEF or the products it offers. This blog post is for general information purposes only and is not intended as financial, taxation or professional advice. It has not been prepared with reference to the financial circumstances of any particular person or business and should not be relied on as such. You should seek your own independent financial, legal and taxation advice before making any decision about any action in relation to the material in this article.