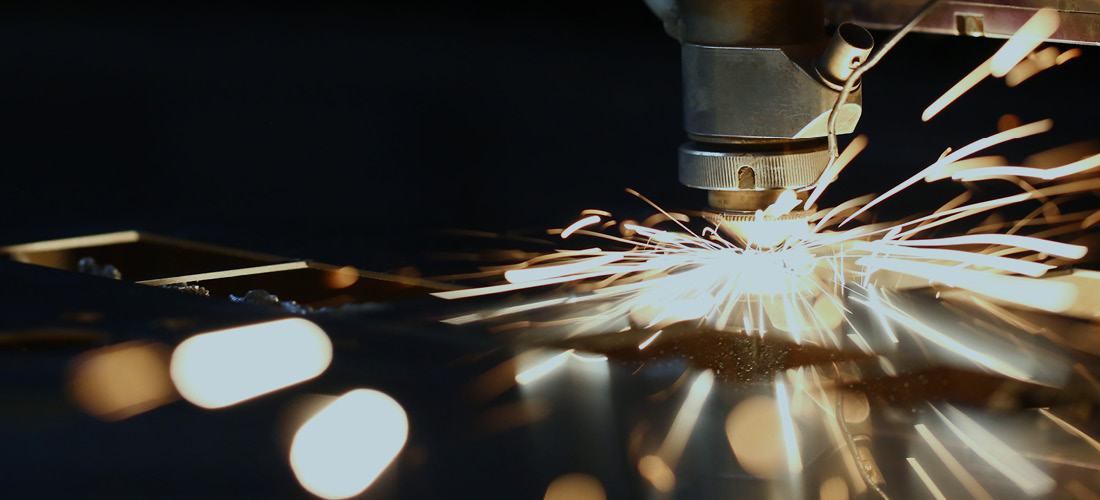 Changes To The Instant Asset Write-Off Scheme For SMEs
As the world struggles to come to terms with the ongoing reality of COVID-19, there's going to be an inevitable impact on small business in Australia. The Federal Government, however, recognises that businesses – and small to medium businesses (SMEs) in particular – are the lifeblood of the Australian economy. The Government's March 2020 Economic Stimulus Package, in response to challenges created by the spread of COVID-19, further extends the already very useful instant asset write-off tax concessions for businesses.
This article will give you an overview of the revised instant asset write-off scheme. Over the next couple of months we'll be providing further information about how to claim and what you can claim for, to help you prepare for the end of financial year.
What exactly is an instant asset write-off?
Although the instant asset write-off scheme has now existed for a number of years, the changes effective as from 12 March 2020 allow businesses with an annual turnover of less than $500 million to immediately write off, as an expense for tax purposes, new or second-hand asset purchases costing up to $150,000 each.
This means that instead of depreciating an asset over a number of years, you can effectively count the asset purchase as an expense in the current financial year. This may reduce your tax bill, provided you have purchased and installed the asset, ready for use by 30 June 2020.
Extended provisions are only temporary
Businesses with a turnover of $500 million are clearly not small businesses, but all SMEs, no matter how low their revenue, can benefit from the increase to the asset value threshold. This is now $150,000, up from the previous threshold of $30,000.
The Government's media release makes it clear that these investment-boosting measures are only temporary. Unless either the new $150,000 threshold, or the previous $30,000 threshold, is later extended to continue beyond 30 June, the instant asset write-off threshold will revert to the long-term standard of $1,000 from 1 July 2020, along with a business turnover limit of $50 million. So now is the time to act, particularly if you have plans to purchase assets costing more than $30,000 each.
Boost your business activity and improve cash flow
There are many ways to take advantage of this generous tax concession for businesses. The Government's media release gives examples of a concrete tank for a builder, a tractor for a farming business and a truck for a delivery business. You could also purchase office equipment or a new fit-out for your shop, or any industry related equipment.
You are able to purchase and write off multiple assets under this scheme, without any limitation on the number of items. So, if you are considering buying equipment for your business which has an individual cost of between $1,000 and $150,000, you could save a lot of tax by bringing forward the date of your purchase to meet the 30 June 2020 deadline.
There's more to come
Over the next month or two we will provide you with more information around the instant asset write-off scheme.
Contact our team of Equipment Finance specialist at BOQF.DirectSales@boqfinance.com.au to find out how your business could benefit from the revised instant asset write-off scheme.
Finance provided by BOQ Equipment Finance Limited ABN 78 008 492 582 (BOQEF). BOQEF is a wholly owned subsidiary of Bank of Queensland Limited ABN 32 009 656 740 (BOQ). BOQ does not guarantee or otherwise support the obligations or performance of BOQEF or the products it offers. This blog post is for general information purposes only and is not intended as financial or professional advice. It has not been prepared with reference to the financial circumstances of any particular person or business and should not be relied on as such. You should seek your own independent financial, legal and taxation advice before making any decision about any action in relation to the material in this article.